EXCLUSIVE: HARD EVIDENCE FOUND AT CRIME SCENE: IS AN INTERNATIONAL CONSPIRACY RESPONSIBLE FOR NEAR-BLACKOUT ! SEE FOR YOURSELF: PHOTOS!!!
Datum: July 30th, 2021, 7:45pm
As previously reported by ANNA, the unscheduled "Health test" at a Austrian nuclear power plant was carried out by cyber security experts instead of nuclear scientists. At the same time, security analysts are being gathered by CERT to investigate the source of power outage from January 2021. ANNA now exclusively unveils the big secret: guess where they will be sent?
At ANNA we are hard at work to uncover the truth, no matter the cost. As we have previously —  and fearlessly —   reported, the official story for the reasons behind the European blackout, and the following aftermath, does NOT hold up to scrutiny. The lack of transparency and misleading information from official channels signals something possibly (rather: probably) sinister is at play. For us at ANNA, this is the signal for our Torpedo Transparency Team (TTT) to buckle up. We sent in our undercover squad of truth-seekers, equipped with cameras into the mouth of the beast. Located in Zwentendorf an der Donau, the only nuclear power plant still in operation in Austria has been producing energy since the 1970s. However, sources close to the operator of the power plant are hinting at lacking quality management and missed updates – hence, the suspicion arises if the aged AKW might be the culprit of the near-all European blackout of early this year. This might be supported by the fact that the CERT is supposedly gathering a team out of international experts who are called upon by the government to identify "any possible problem fields that might arise in the future", as the official statement goes (note the complete lack of acknowledgement of any responsibility whatsoever for the problems that already did arise. Suspicious, right?). The only point in this developing story that stays decisively unclear to our team is why the CERT would not send in any nuclear experts but limit the field exclusively to experts of the cyber security environment. Therefore, we ask our esteemed readers for support in clearing up this remaining mystery: Do you recognize anything out of the ordinary on the following photos, or have any additional information to our breaking story? Let us know! 
SPOILER: everything at the nuclear plant is suspicious-looking. TTT Squad member Janine Camus is quoted to have describe the whole premise as very "Je ne sais quoi". Until we have deciphered our intel,  which will be rigorously analyzed by our Special Investigative Analysis Team, we are sharing our visual impressions of the raid here: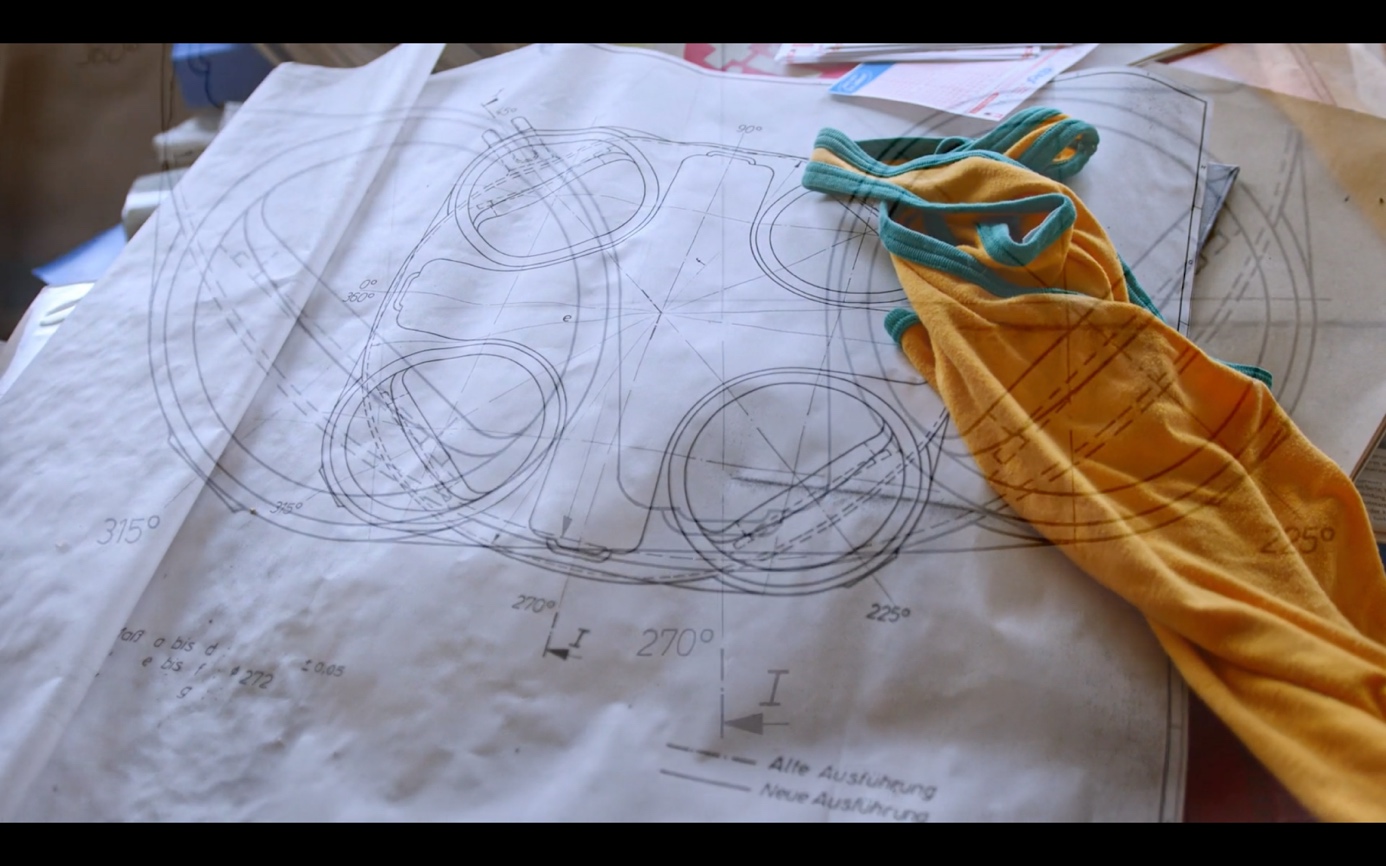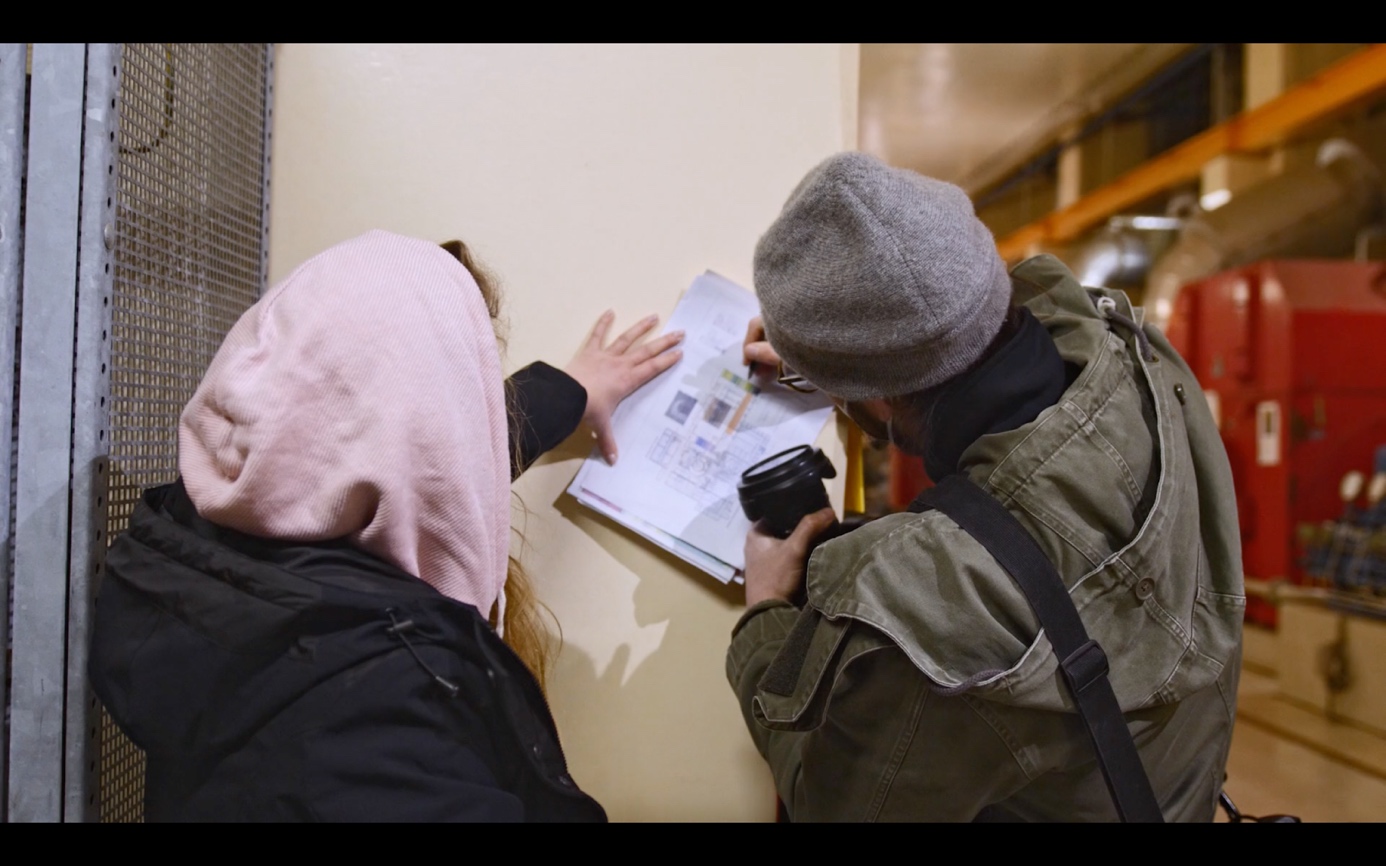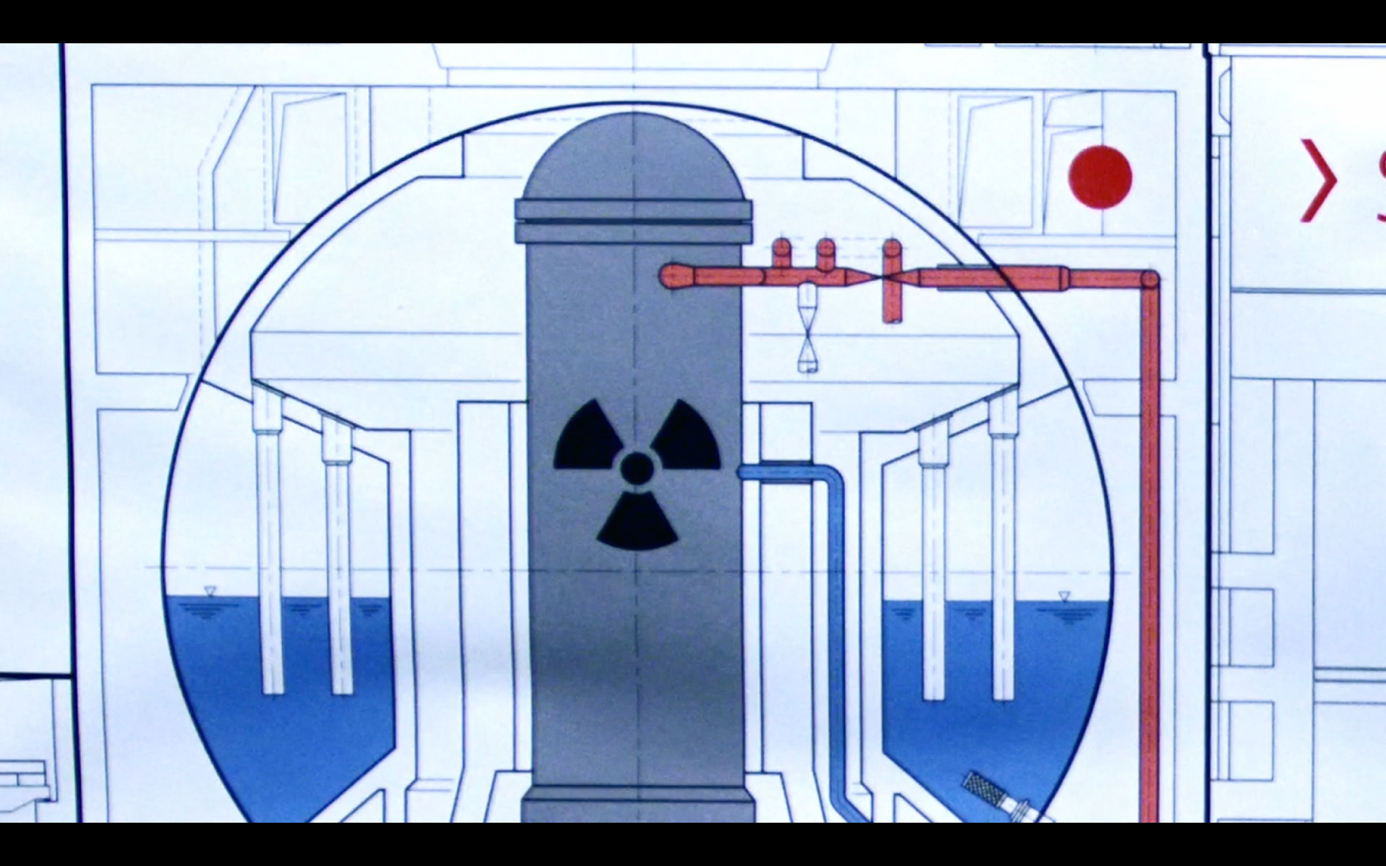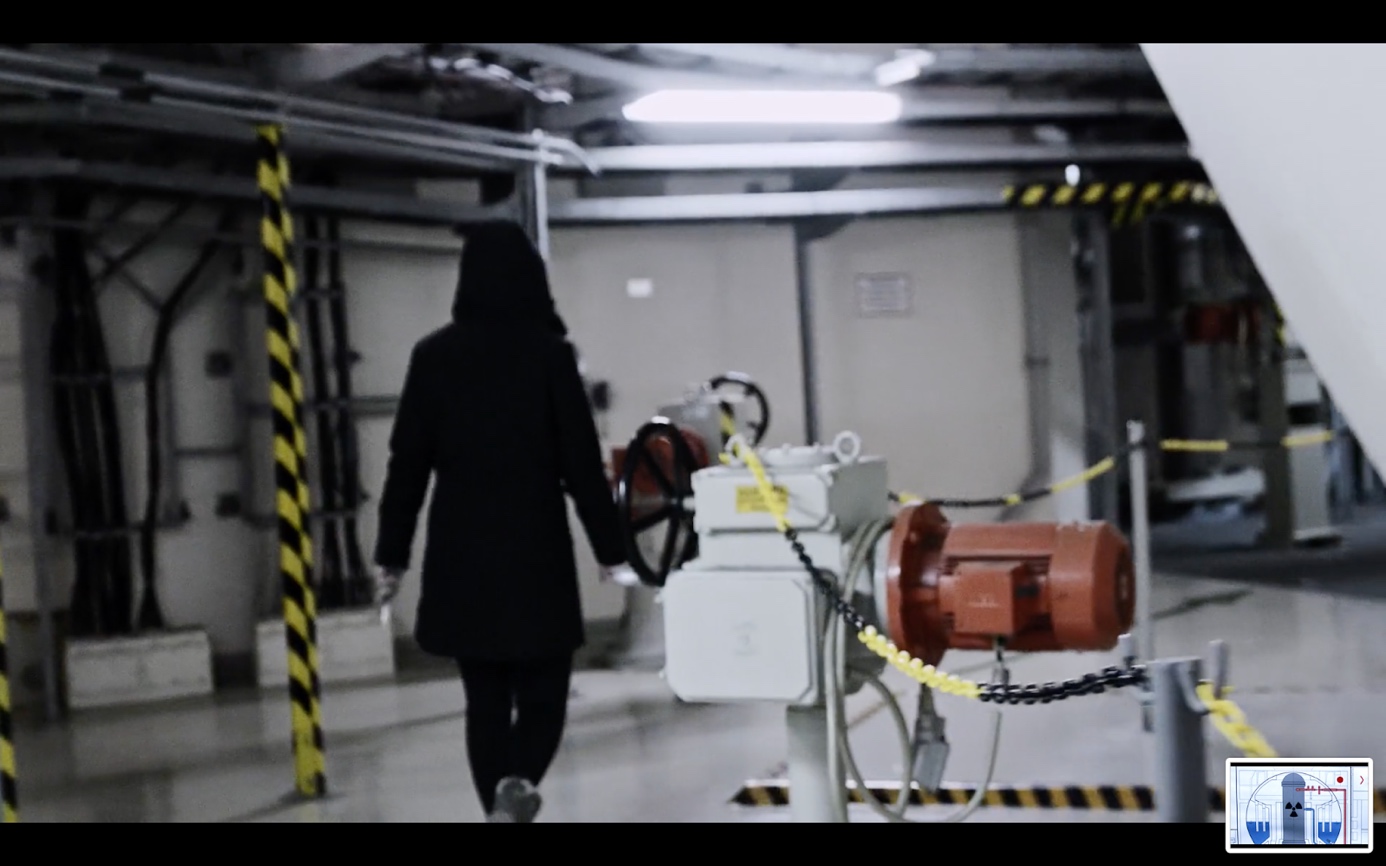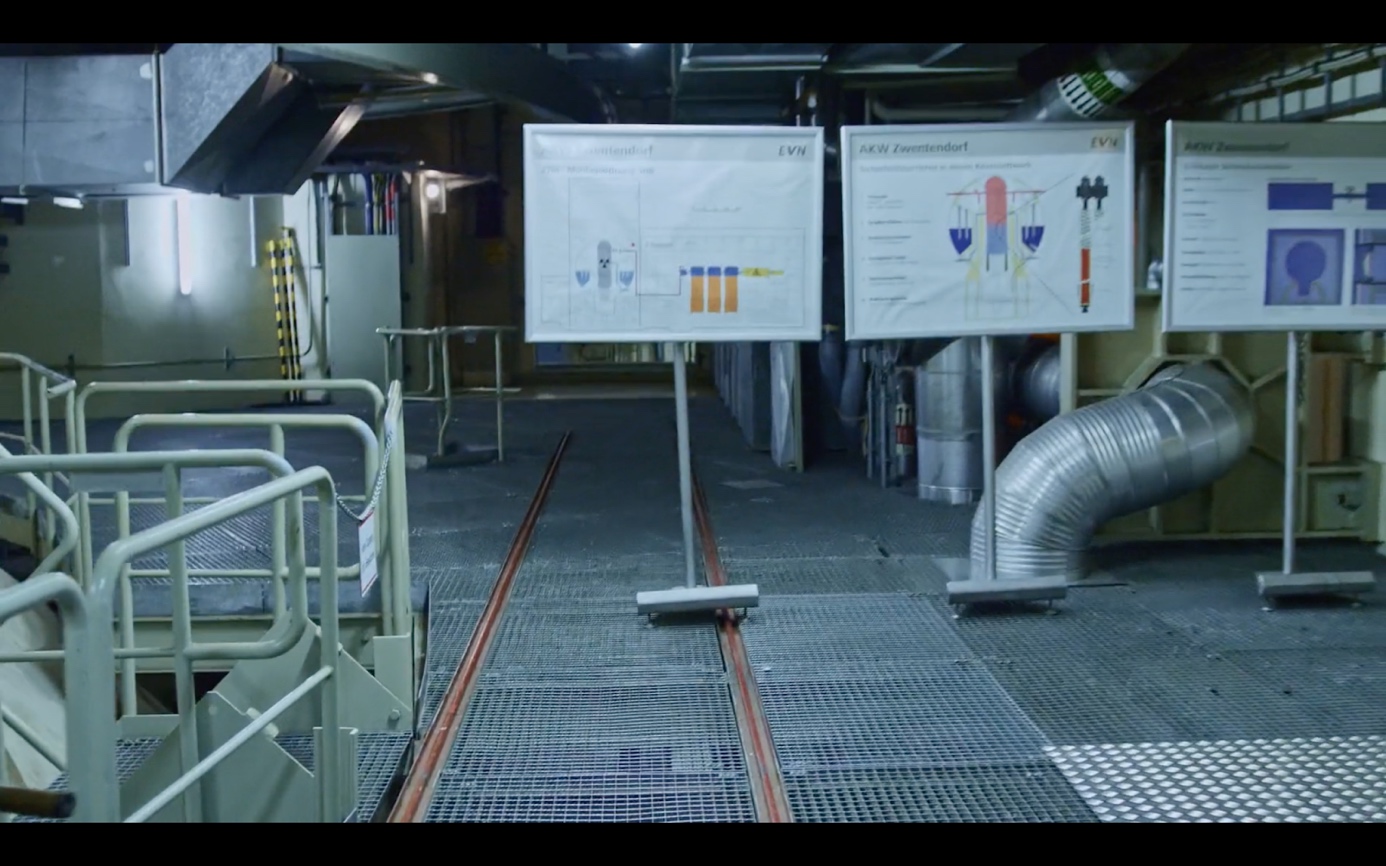 For ANИA by Anna Winter